jules dickens
After a five year stint running Abstract Source Music Studio & Production Academy at the Truman Brewery in London, Jules currently works between London & the South Coast in a high-end writing and mixing room by the beach in St Leonards-On-Sea, and a workspace & production setup in London Docklands. Jules divides his time between recording & mixing musicians, composing & producing music for TV & Web, training groups & individuals in the studio & writing and performing his own music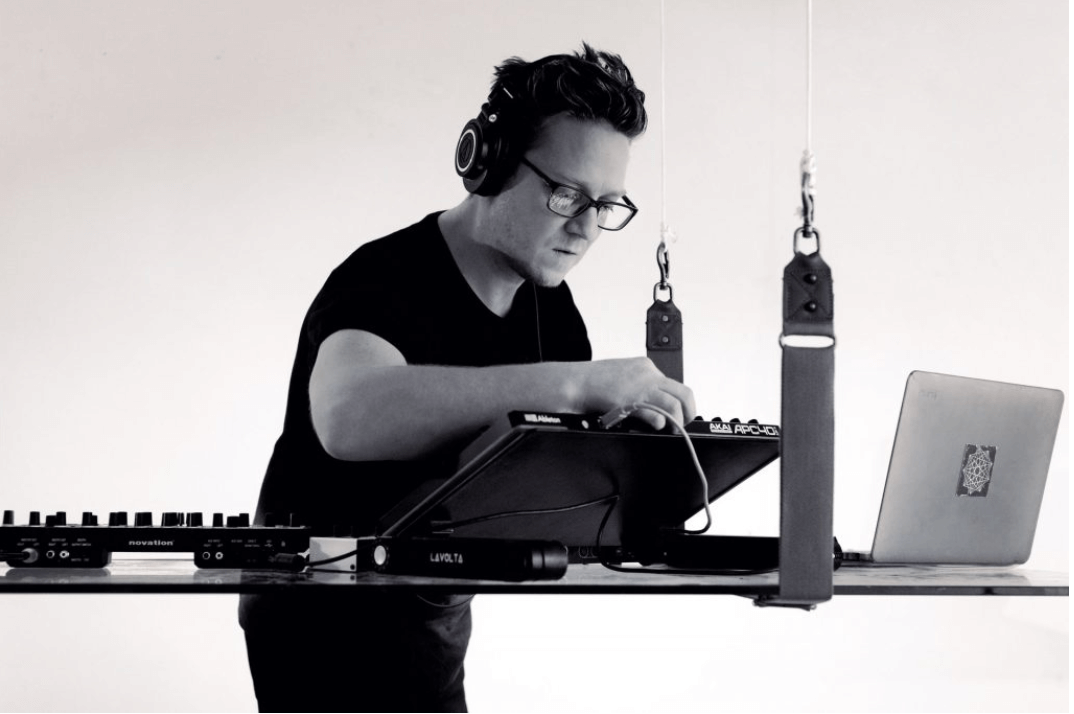 collaboration
Online – the audio visual works presented here were created out of personal discovery. To sleep, to breathe, meditate, channel, focus and rise, and helped us on our journey. They've become our own usable resource & hope you too maybe able to benefit in some way.
Live – our soundscapes are fully scaleable. From intimate meditation & yoga gatherings to larger mixed media festival, gallery & digital events. From a DJ set to full production management of a site specific immersive audio visual show. 
We are very much looking forward to connect and share the beautiful space where art, science, sound and spirit meet, digitally or for real.
Float On x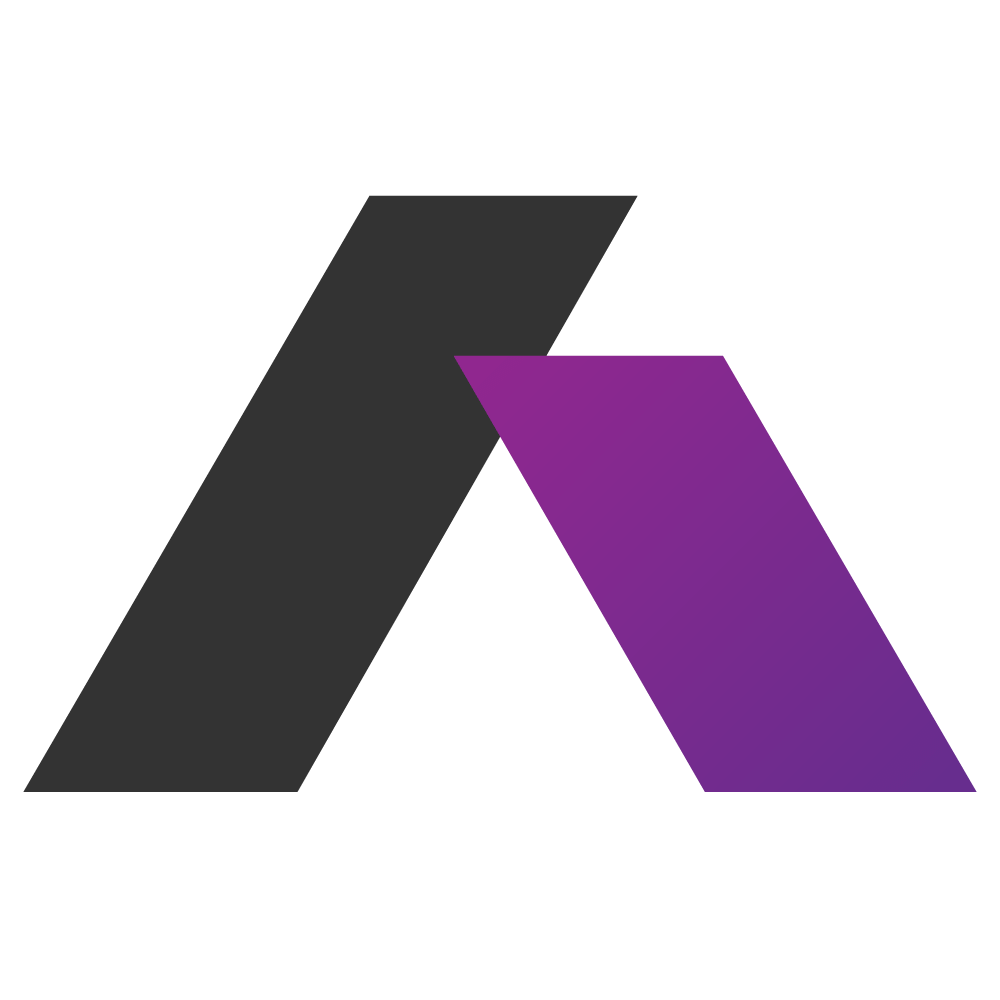 duncan lethbridge
A career as a commercial photographer, has in the last 5 years expanded into video production. Since Duncan qualified as commercial UAV/Drone Pilot, it opened a whole new visual world of possibilities and the art of aerial cinematography, with technology helping see the world in a completely new perspective and light.